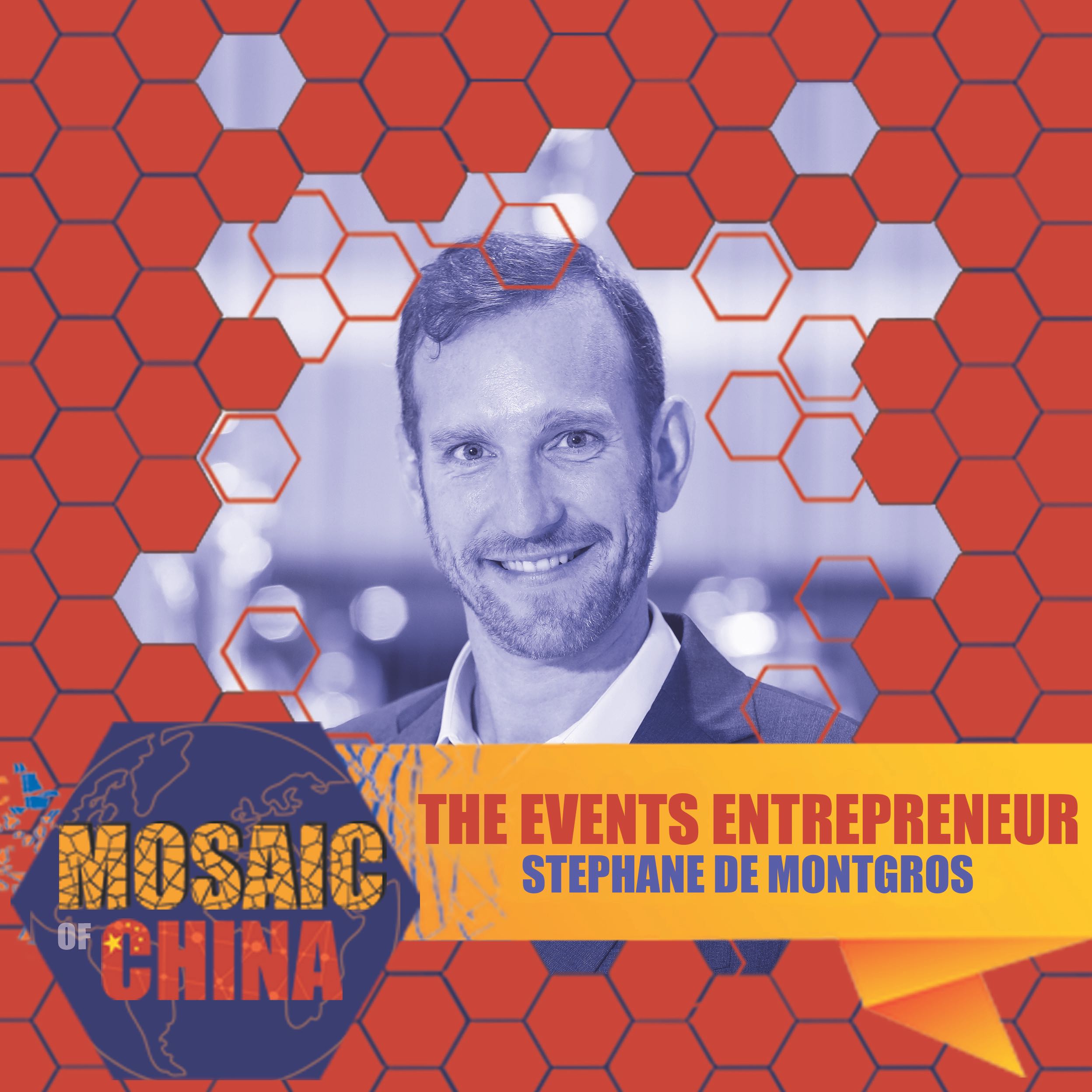 Stephane de Montgros first came to China as an engineering graduate, and today is the Director of an events and hospitality company. In our conversation, we trace this circuitous career path, and make observations about the current state of the hospitality and tourism industry in China and beyond. If you're curious to know about how hotels in China are coping with societal, environmental, and technological changes, then this conversation should be a great starting point.
Apart from these industry observations, Stephane also shares his practical attitude towards entrepreneurialism in China, and his positivity and enthusiasm is truly infectious.
 
See the visuals and join the community on Instagram (www.instagram.com/mosaicofchina), Facebook (www.facebook.com/mosaicofchina), and WeChat (www.mosaicofchina.com/wechat).