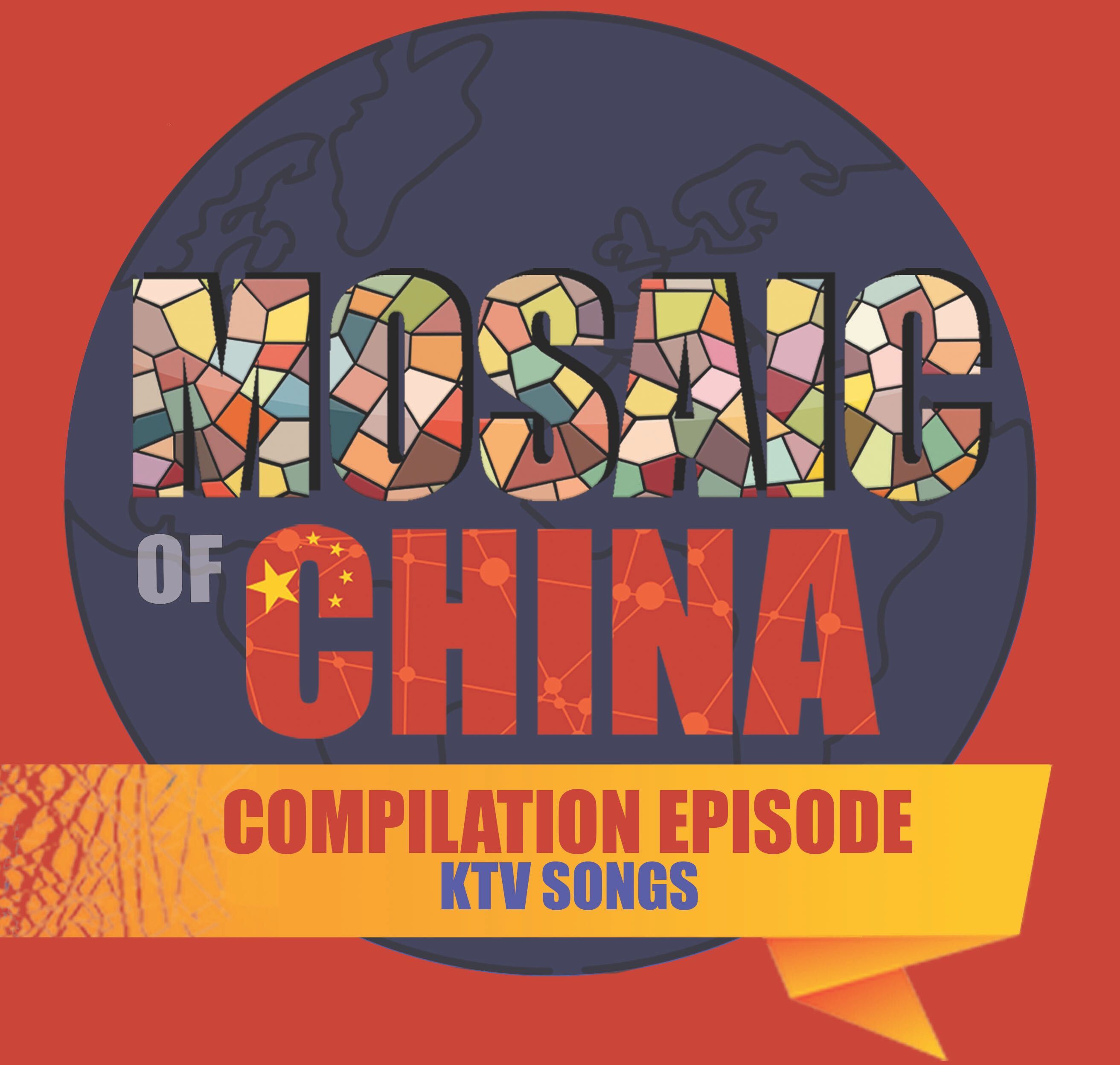 These days you don't *need* to be a fan of KTV (karaoke) to thrive in China. But it certainly helps to have a favourite song prepared, just in case your friends, colleagues or clients force you to join them for an evening of merriment and microphones...
In today's compilation episode from Season 02 of Mosaic of China, we hear from 30 people about their strategies for symphonic survival. Do you agree with any of them? Be sure to get in touch to share your own favourite KTV choices.
Subscribe to the PREMIUM version, see the visuals, and/or follow the full transcript for this episode at https://mosaicofchina.com/season-02-compilation-02-ktv-songs
Join the community on Instagram (https://instagram.com/mosaicofchina_), LinkedIn (https://www.linkedin.com/company/mosaicofchina), Facebook (https://facebook.com/mosaicofchina) or WeChat (https://mosaicofchina.com/wechat).