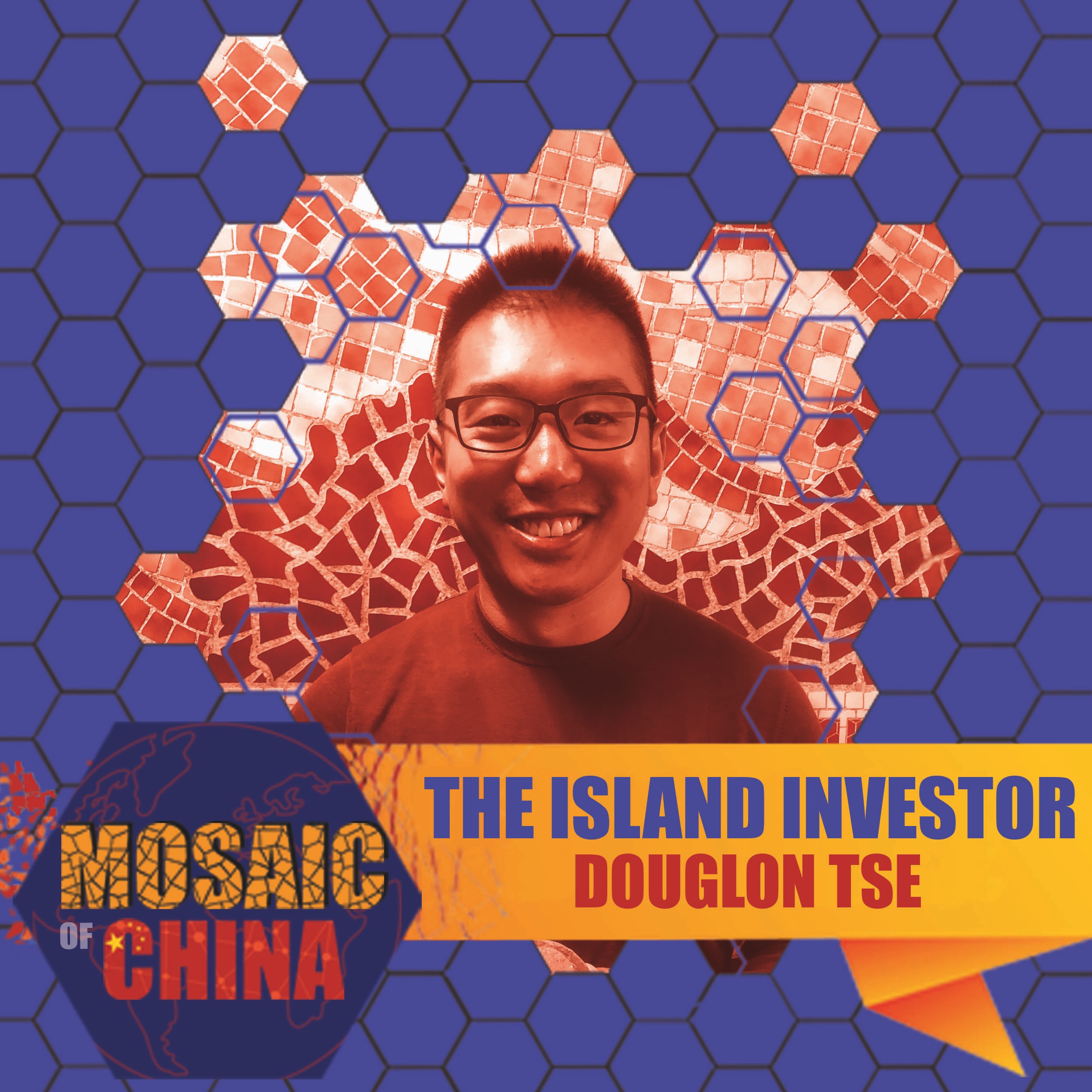 Some say that young people are impatient, and are only on the look-out for short-term gratification. Not so with Douglon Tse, who spent his formative years pursuing a long-term vision for his life. This pursuit has led him and his wife to a unique island in China, which he describes very vividly in today's episode.
At 30 years old, Douglon is also one of the youngest guests in Season 2 of the podcast. So if you're also young and are thinking about how to make your mark in China, you should find a large seafood platter of inspiration in Douglon's story.
Subscribe to the PREMIUM version, see the visuals, and/or follow the full transcript for this episode at https://mosaicofchina.com/season-02-episode-15-douglon-tse
Join the community on Instagram (https://instagram.com/mosaicofchina_), Facebook (https://facebook.com/mosaicofchina) or WeChat (https://mosaicofchina.com/wechat).
The episode also includes a catch-up interview with Octo Cheung from Season 01 Episode 30. (https://mosaicofchina.com/season-01-episode-30-octo-cheung).