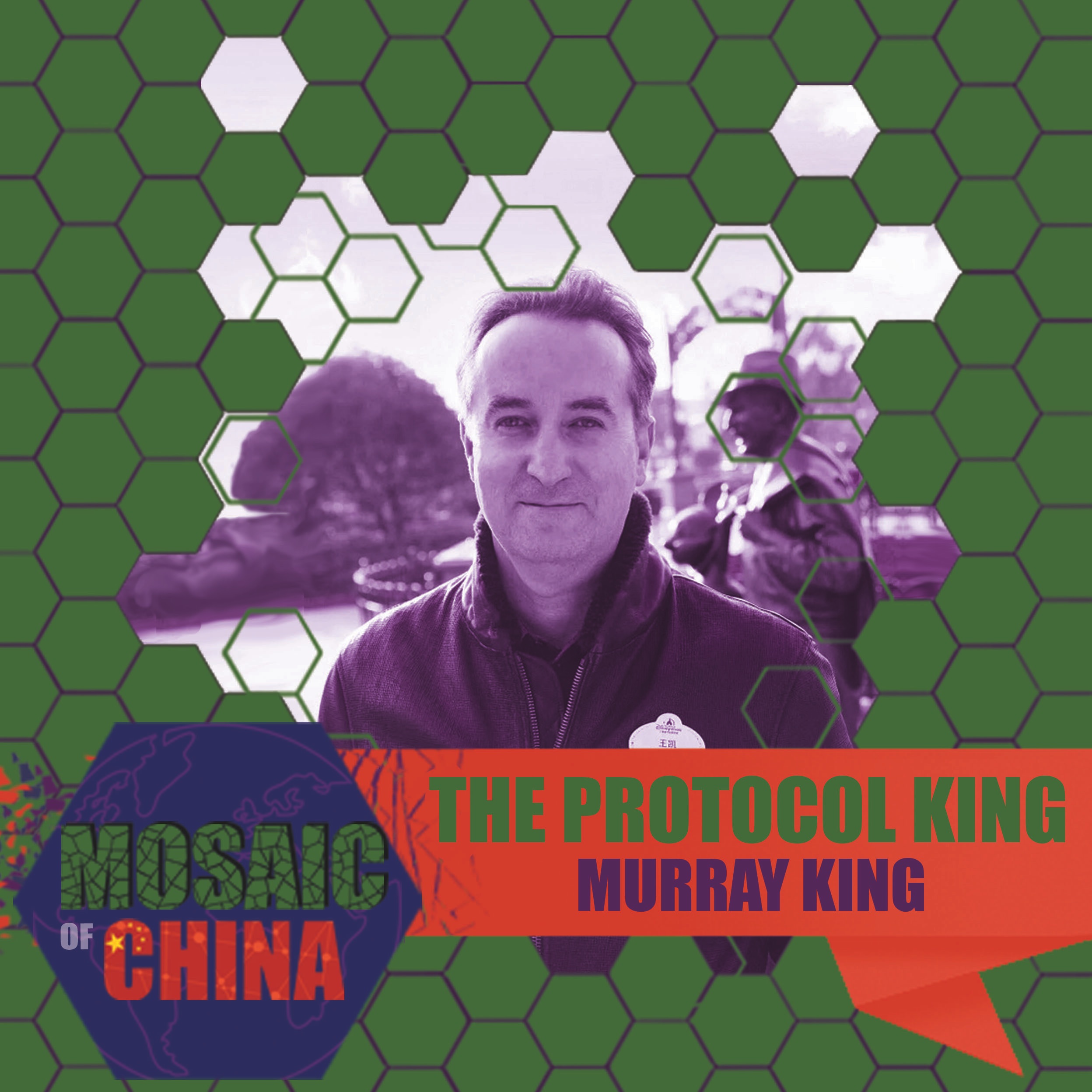 Murray King is one of those people who took an early bet on China, and applied for a Beijing posting with the Canadian diplomatic service in the 1990s. Fast forward two decades, and he was part of the team that was bringing the Disney experience to China. In today's episode, Murray shares how he continues to apply his experience in negotiation and public relations to his role as the Head of Public Affairs for the Shanghai Disney Resort.
We end our discussion on a question that might resonate with all the other people out there who have spent decades living in Asia: What's your end game? And Murray actually has an inspired answer to that question.
Subscribe to the PREMIUM version, see the visuals, and/or follow the full transcript for this episode at https://mosaicofchina.com/season-02-episode-29-murray-king
Join the community on Instagram (https://instagram.com/mosaicofchina_), LinkedIn (https://www.linkedin.com/company/mosaicofchina), Facebook (https://facebook.com/mosaicofchina) or WeChat (https://mosaicofchina.com/wechat).
The episode also includes a catch-up interview with Emily Madge from Season 01 Episode 14.
https://mosaicofchina.com/season-01-episode-14-emily-madge