Episodes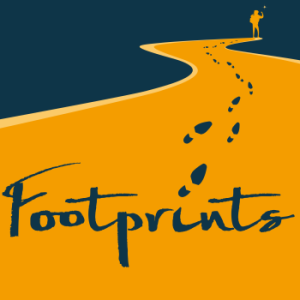 Tuesday Apr 19, 2022
Tuesday Apr 19, 2022
Being locked into our compounds hasn't been a fun experience for the residents of Shanghai over the last month. But we will survive this inconvenience, and we will hopefully be all the more grateful for the luxuries of living in Shanghai, once they have finally returned.
 
Oscar could have spent this time preparing for Season 03 of Mosaic of China. But he hasn't. So the launch of next season is probably still weeks away. However, today we're including an edited version of the conversation he had with the hosts of a podcast called Footprints. A big thanks to the Footprints team at China Radion International (CRI) for giving permission to share this on the feed for Mosaic of China. The original full episode can be found at http://chinaplus.cri.cn/podcast/detail/2/118706.
 
Chapters
00:00 - Trailer & Intro
02:48 - Main
 
Subscribe to the PREMIUM version, see the visuals, and/or follow the full transcript for this episode at https://mosaicofchina.com/season-02-bonus-footprints-cri.
 
Join the community on Instagram (https://instagram.com/oscology), LinkedIn (https://www.linkedin.com/company/mosaicofchina), Facebook (https://facebook.com/mosaicofchina) or WeChat (https://mosaicofchina.com/wechat).