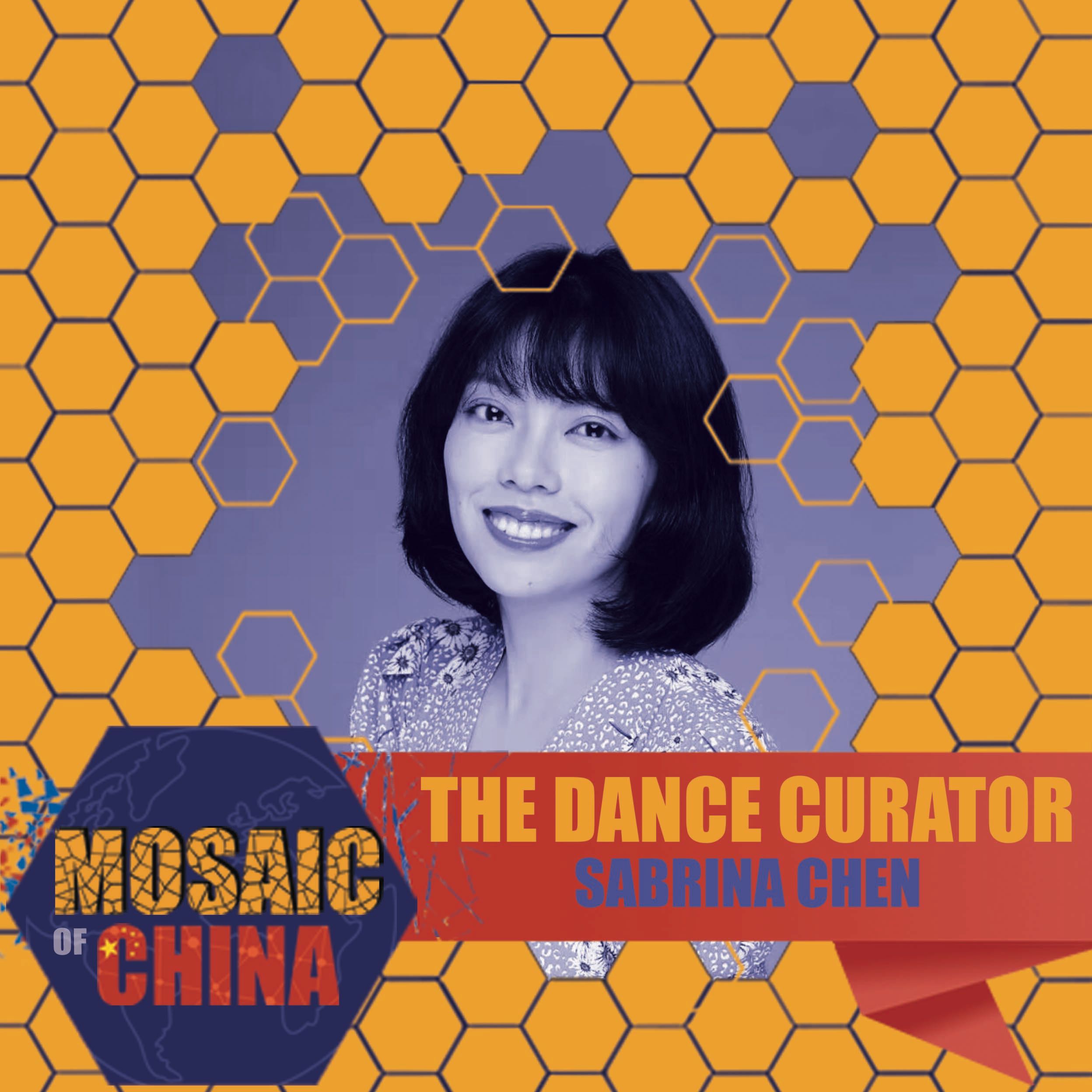 As Programme Director of China's first and only theatre complex specifically dedicated to dance, Sabrina Chen knows a thing or two about reading the China arts scene. In our chat, she compares the audiences in Shanghai to those of other cities in China and around the world.
 
To many people (your host included) contemporary dance can at first seem like an esoteric and abstract art form, which can only appeal to a small group of expert connoisseurs. But Sabrina helps to dispel this idea, and her passion is, for want of a better word, contagious.
 
See the visuals and join the community on Instagram (https://instagram.com/mosaicofchina), Facebook (https://facebook.com/mosaicofchina), and WeChat (https://mosaicofchina.com/wechat).