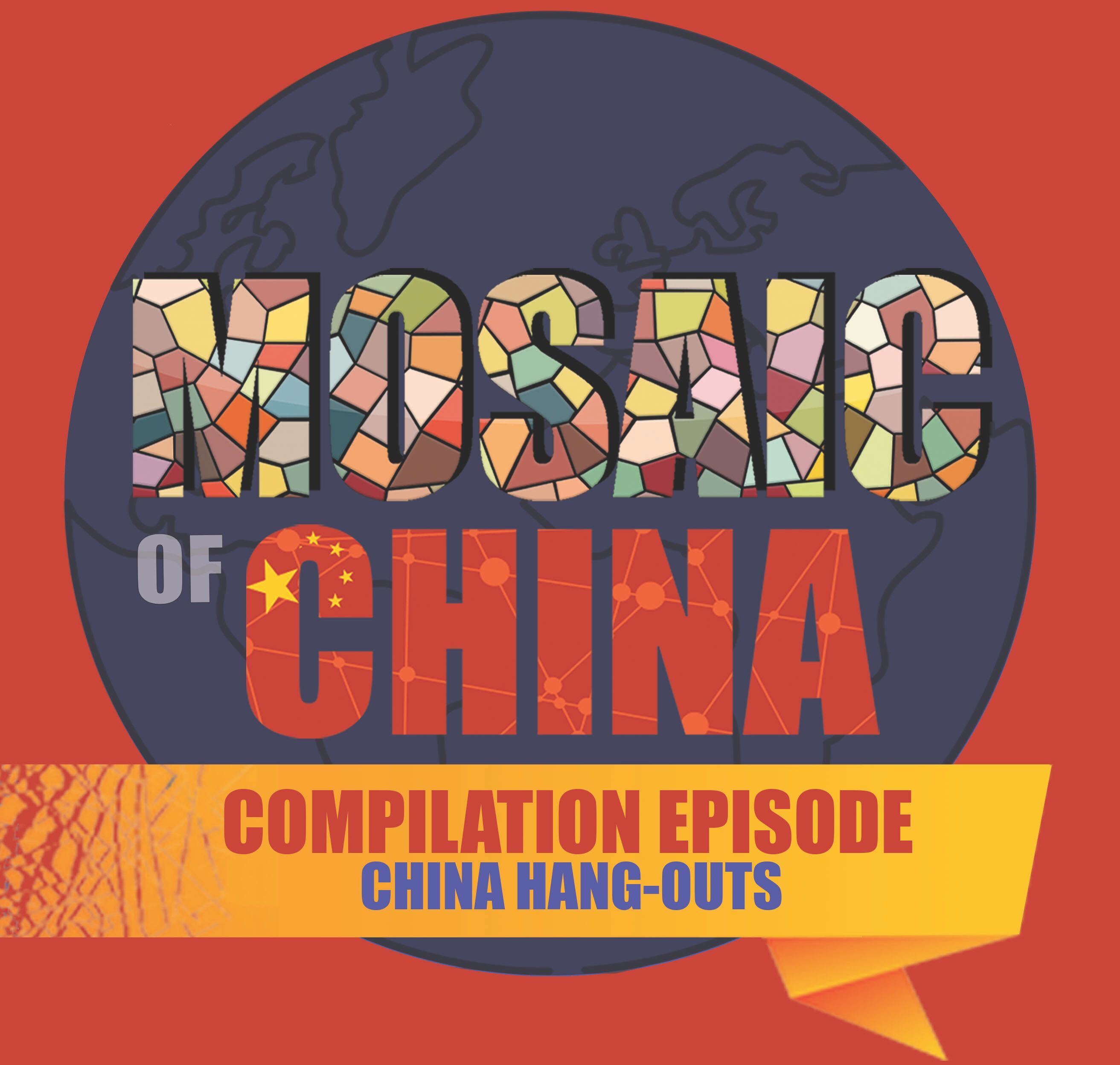 In today's penultimate compilation episode from Season 1, we're talking about the favourite places people like to frequent in China. And since this first season has focused on resident of Shanghai, the resulting answers are a love letter to all the restaurants, bars and cafés of this vibrant world-class city.
 
Whether you're looking for recommendations of street food, high-end restaurants, bars, clubs, coffeeshops, malls or even supermarkets, you should find some inspiration from today's episode.
 
See the visuals and join the community on Instagram (https://instagram.com/mosaicofchina), Facebook (https://facebook.com/mosaicofchina), WeChat (https://mosaicofchina.com/wechat) or Weibo (https://www.weibo.com/p/1005057279743869/wenzhang).